Hello all!
I've been tagged in the #NotAllBooks book tag by Heather over at The Sassy Book Geek you can check out her post here. This tag was created by The Orangutan Library.
1. #NotAll Cover Changes – a cover change that you liked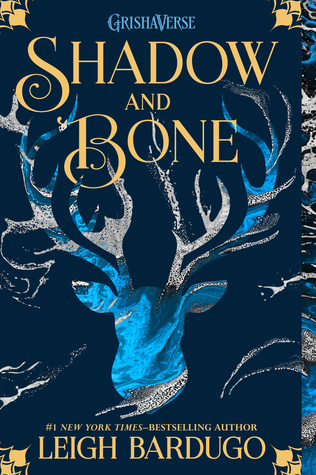 Old cover vs new cover.
Whilst I love the old covers for The Grisha trilogy, I love these new editions! They're gorgeous!!
2. #NotAll Adaptations – an adaptation you love more than the book
I'm also having trouble thinking of something for this question. Like Heather, I enjoy many film adaptations of books, but usually tend to prefer the books.
3. #NotAll Tropes – A trope you'll never get tired of seeing
The revelation of some major power in the protagonist, who then has to save the world/a kingdom/a country.
4. #NotAll InstaLove – You InstaLoved this InstaCouple
At this moment in time I can't think of an InstaLove couple, let alone one that I loved!!
5. #NotAll Love Triangles – An example of a love triangle well done
The only love triangle I can actually think of at the moment is in The Infernal Devices and that was done quite well, although it wasn't my favourite part of the trilogy.
6. #NotAll Parents – Bookish parents that, you know, parent
I have to agree with The Orangutan Library's answer to this one: Atticus Finch. I remember reading To Kill A Mockingbird in school when I was around 14 or 15, and absolutely loving it. Atticus is one of my favourite literary characters, and he was a good father to Jem and Scout.
7. #NotAll Villains – A villain you love
The first villain I thought of for this answer was The Darkling from The Grisha trilogy. At first I didn't think he was going to be a villain, but when he turned into one…wow…he was  good villain; dark, kinda spooky, menacing – everything you think a villain is.
8. #NotAll Chosen Ones –  A Chosen one you can get behind
Well obviously it's Harry Potter, because, well, he is the chosen one.
9. #NotAll Hyped Books – Books that lived up to the acclaim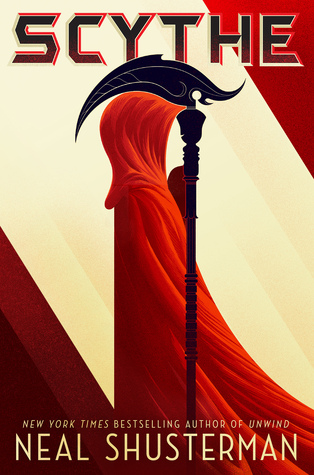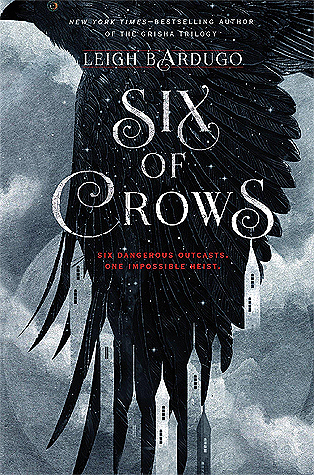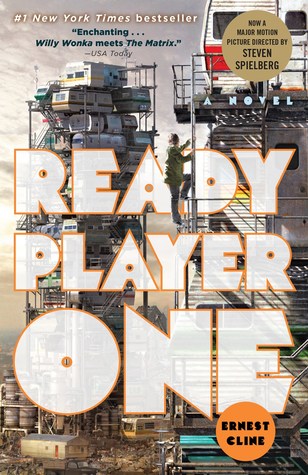 and also Nevernight so far (I'm 75% of the way through at the moment of writing this).
10. #NotAll *Insert Favorite Genre* – A book you're not keen on from your favorite genre
My first thought was The Knife of Never Letting Go by Patrick Ness. However, I'm willing to give this book a reread at some point, as I'm a lot older now than I was when I first gave this a read, and I like Patrick Ness' writing more now.
11. #NotAll *Insert Least Favorite Genre* – A book you liked from a genre you don't often read
I don't often read thrillers/crime books but I recently read In A Dark, Dark Wood by Ruth Ware and really enjoyed it. I'm definitely going to pick up more of her books.
I tag: anyone reading this who wants to do this tag!