Hello all!
I'm not going to be doing WWW Wednesday posts weekly until I have more reading time, so until then, I thought I'd make a post about the books I'm aiming to read by the end of the year.
---
First up, we have Illuminae. I've been reading this book on and off for the last couple of weeks, but with starting my new job and getting into a new routine, I've just not had the time to dedicate to reading it. I'm contemplating getting the audiobook of it to listen to on my commutes as sometimes it isn't possible to get my book out of my bag – especially when the train is packed and you're stood in the middle of the aisle, and my train journey doesn't take that long! I'm enjoying the book so far, but I want to finish it so I can start reading other things.
I bought two new books today; The Seven Deaths of Evelyn Hardcastle by Stuart Turton, and A Very Large Expanse of Sea by Tahereh Mafi, both of which I've read good reviews of. I know of a few people who rated both quite highly and I'm intrigued by both. I'm looking forward to reading and reviewing them both in the coming months.
Hopefully at the beginning of next month, I'll be picking up Vengeful by the amazing Victoria Schwab, who has very quickly become one of my all-time favourite authors! As you guys know (because I don't stop saying so), I loved Vicious, and the Shades of Magic trilogy, and City of Ghosts, so I can't wait to read more Schwab!!
And of course I'm also aiming to reread a few more of my old favourite books as part of my blog series. The two I'm planning on reading next are The Wind Singer and Midnight for Charlie Bone – both of which I remember loving as a kid, and both were bought for me when I was quite young. I know my parents read the Wind Singer books to my brother and I when we were little, but I don't know if I've read them since. It'll be interesting to see how much of the book I remember!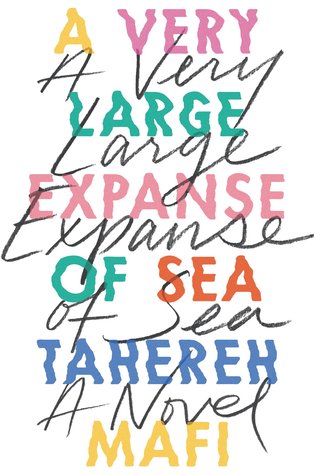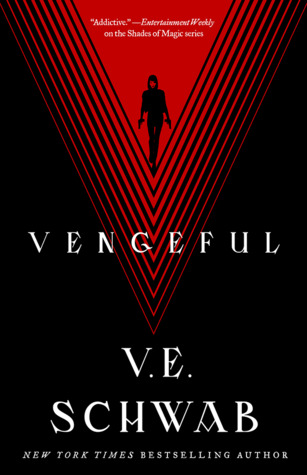 ---
Those are the main books I'm planning on reading at the minute. I really hope I have more reading time in the next few months but sadly it isn't a priority at the minute. I'm sure that once I get settled into my working routine I'll be able to read a bit more! Of course I'll hopefully be reading more that just these six before the end of the year, but these are the ones at the top of my list (for now anyway)!
Thanks for reading, and thanks for being patient with the lack of blog posts! On my days off I'm going to try and schedule some posts so that there's at least one a week going up.
What do you plan on reading before the end of the year? Are any of your books the same as mine? Let me know!