Hello all!
Seeing as we're now a few days into February I thought I'd make this post to try and set myself some reading goals for the month. I read 4 books in January which is great for me at the moment! I'm hoping to read about the same this month too, if not more.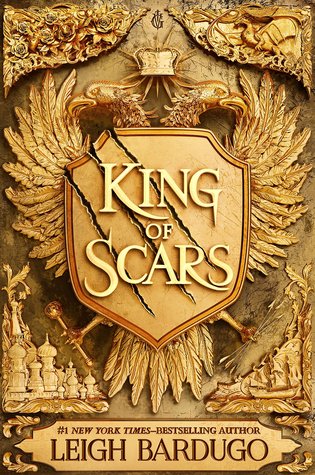 The first book I need to finish is King of Scars by Leigh Bardugo. I started reading this at the end of January and I'm now about half way through. I have a week off this week though so I'm planning on finishing it early this week so I can pick up my next read. I'll be writing my review for this book as soon as I can, and I can't wait to do so!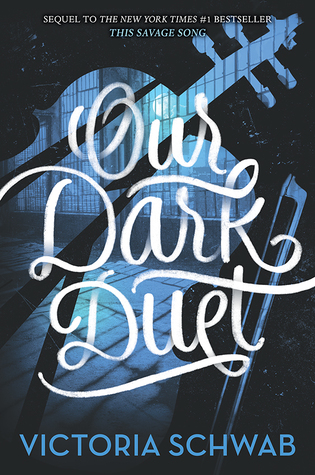 I think the next book I'll be reading is Our Dark Duet by V.E. Schwab. I read and absolutely adored This Savage Song so I'm eager to read the sequel. So far I've loved every book that I've read by Victoria Schwab, and I'm so excited to read more of her work in the future. I'm also really excited about being able to meet her next month!!
I might then pick up something a bit different: This Is Going To Hurt by Adam Kay. I'm not usually one to read biographies or memoirs but this seems like it will be an interesting read and one that I'm sure will stay with me. I've heard great reviews about this book and I'm intrigued. I think this is going to be quite a quick read which I'll hopefully be able to read over a couple of days.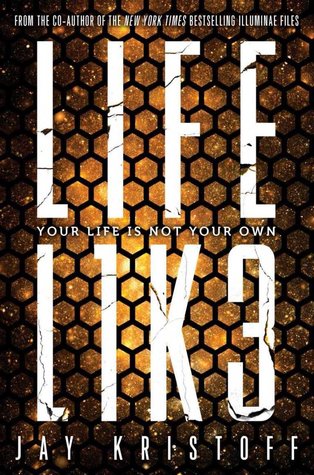 I've also got the Lifel1k3 audiobook ready to go so I may be listening to this alongside some of these. I'm eager to read more Jay Kristoff books as I love Nevernight and really enjoyed Illuminae, and I have so many of his books on my TBR so I may as well get started! Again, I've heard good things about this book and I can't wait to see what I think of it. I like the concept of it, and seeing as Dev1at3 is out in May, I thought I may as well start the series.
That's my rough plan for now, it could all change (depending on how many times I go into Waterstones/WH Smith/any charity shop that sells books), but for now these are the books I'm planning on reading this month. My main priority is King of Scars but I'm sure I'll finish that in the next few days!
What books are you planning on reading this month? Let me know!