I love the idea of this tag, it's so sweet! Thank you to Sophie from Me and Ink for tagging me in this wonderful tag! Let's get stuck in!
THE RULES:
Link back to the original creator in your post— Blogs of a Bookaholic who is lovely and you should all check out her blog!
Thank the person who tagged you– A massive thank you to Sophie for tagging me, check out her blog, she's wonderful and always posts amazing posts!
Feel free to use any of my pancake graphics in your post, or create your own! I'm going to use Becky's graphics as they're adorable and I love them! Very fitting for this wonderful tag!
Tag 5 other people at the end of your post, and let them know you've tagged them.

(I've kind tagged anyone who wants to do this post, rather than just 5 people)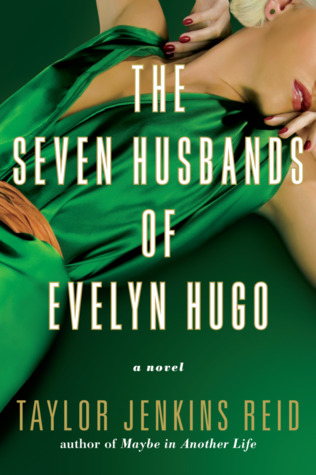 I love the writing in The Seven Husband's of Evelyn Hugo and all of the descriptions of the events, the people, and the places in it. I loved this book so much, and I love Daisy Jones & the Six as well when I read it recently!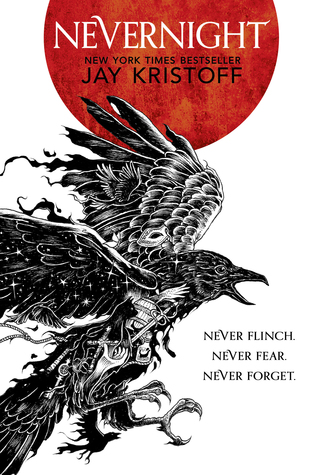 The first sharp character that came to mind was Mia Corvere from The Nevernight Chronicle. She's witty, smart, strong, and just a great character. Also her knives are pretty sharp so she's an even sharper character when she wields them, right? 😛
Surprise, surprise my choice for this prompt is…*drumroll please*…Harry Potter. Could I do a tag and not mention this series, especially when mentioning a nostalgic or comforting read? Absolutely not! This book series, for me, is very comforting, and I know that I can pick it up in any situation and feel okay. It's been a comfort read for me since I was a child and I couldn't imagine not reading it.
Probably only a brief one, but I had a bit of a book hangover after finishing Gemina the other day. I thoroughly enjoyed the Illuminae Files, especially the last two books – I found I enjoyed them a lot more than I did the first one (although the first was great too)!
Strange the Dreamer! I loved this book so much, and all of the descriptions and the narrative and everything about it was excellent. It was a beautiful fantasy story and I found myself adoring every word. This book is gorgeous and I'm so glad I've finally read it.
I think I'm going to have to go with the same answer as Sophie for this one: Zoya in King of Scars. Her character changes so much compared to how we remember her from the Grisha trilogy. She was once so sharp, and kinda mean, but now she's lovely, but still sharp. She has a lot of depth and my opinion of her as a character changed massively between the Grisha trilogy and King of Scars.
The first book that came into my mind for this prompt was Two Can Keep A Secret. This book kept me guessing right up until the very end. I had no idea who was responsible for the disappearance/death! I guessed so many people, and even discussed theories with people, and still I had no idea – and it was so unexpected!
(Sidenote: The combination of pancakes, bacon, and maple syrup is my favourite)
*spoiler alert*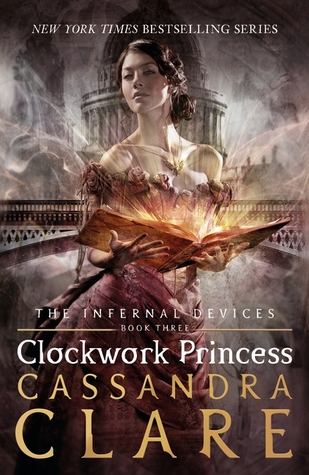 I wasn't sure about the pairing of Will and Tessa when I first started reading The Infernal Devices, but by the end of it they were my favourite! I loved their relationship and that ending of Clockwork Princess ahhhhhhhhhh!!! It's still beautifully heartbreaking but I love it. I really need to reread this trilogy soon!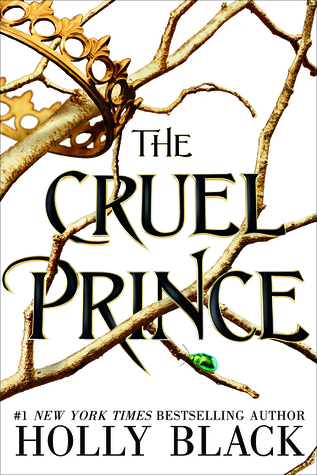 CARDAN. I really disliked Cardan when reading The Cruel Prince! Like a lot. I didn't like how horrible he was to everyone, especially Jude (who is wonderful and I can see why everyone loves her). I know a lot of people like his character but I really cannot stand him. That could all change from reading The Wicked King but at the moment I just don't like him!
I think I'm going to have to go with Warcross by Marie Lu too for this one. I loved the cast of characters we had in this book, so many different people from different backgrounds. It was a great read and I really need to read Wild Card soon!!!
---
This was a fun tag, and the graphics are gorgeous!!!
I tag: anyone reading this who enjoys books and/or pancakes!